Swanky Tunes - Showland Podcast 005 August 2012 (Michael Woods guestmix)
22 August 2012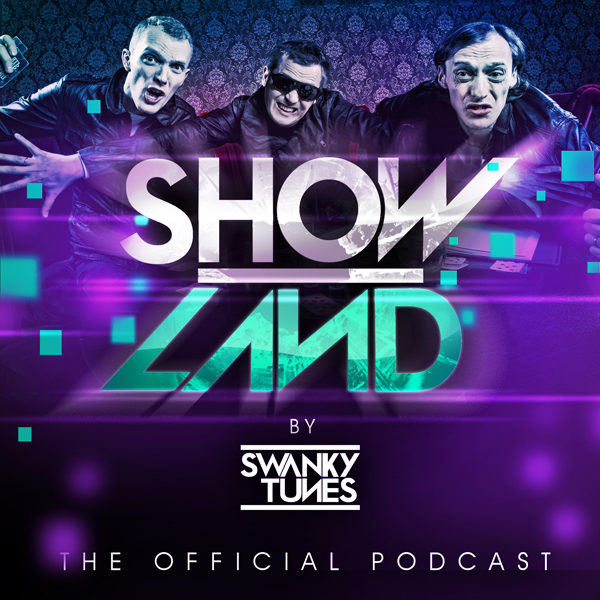 SHOWLAND is more than a podcast. It is a spirit, a vibe, that Swanky Tunes want to share with their audience. It's a new way for fans to interact with their favourite musicians. The Showland Podcast is your free monthly downloadable show from Swanky Tunes, with exclusive content.

Tracklist:
Eitro - Character (Original Mix) /Smash The House/
Galantis - Raveheart (Original Mix) /Robotberget/
Kato - Celebrate Life (Sick Individuals Dub) /EMI UK/
Arston - Centurion (Original Mix) /White/
Swanky Big 3:
Swedish House Mafia - Don't You Worry Child (ft. John Martin) (Original Mix) /EMI UK/
Hard Rock Sofa - Kaleidoscope (Original Mix) /Wall/
Burns - Lies (Otto Knows Remix) /Columbia/
Michael Woods Guest Mix:
Michael Woods - We've Only Just Begun (Feat Ester Dean) /Ministry of Sound/
Mattias, Stefano Pain - War Is Worst /White/
Albin Myers - The Beast (Original Mix) /Musical Freedom/
Michael Woods, Nick Sheldon - Goodbye (feat Polina) /Diffused/
Swanky New Tune:
Swanky Tunes - Blood Rush (Original Mix) /Showland/
#RFAtv sat down with Swanky Tunes in Costa Mesa, Ca before their performance at Sutra Night Club and talked about the rise in EDM in America, Dj Mag Top 100 and more....
---
Related Content: