Paul Thomas - The Ultraviolet Podcast Episode 004 24-08-2012
24 August 2012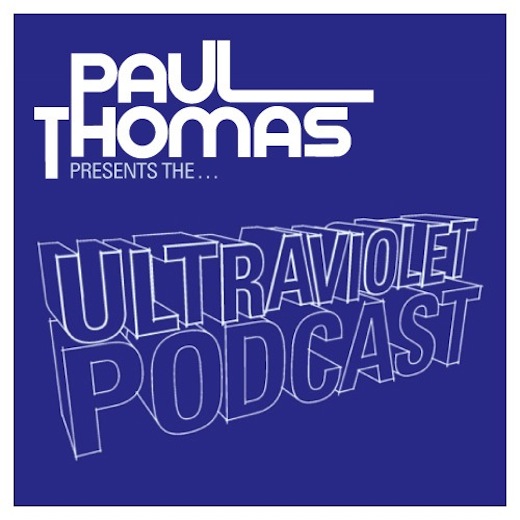 The last five years has seen the UK house music scene storm the world like never before, with a vanguard of talented new DJs and producers who have welded the traditional sound with techno, progressive, trance and electro influences in explosive fashion. Their time is now, and Paul Thomas is amongst this new wave's brightest stars.
Paul's big break was landing a residency at Birmingham's Godkitchen and their globally-syndicated GlobalGathering festivals half a decade back; a dream foundation for any aspiring DJ to build their career on. From here on his destiny as a DJ was inevitable, with global tours and critically-acclaimed compilations for the brand and for Toolroom Records' burgenoning Leaders Of The New School imprint all soon in the bag.
Paul will be unleashing an hour of musical madness every month so you can tune in to hear the latest bangers. Episode 4 is live from The Gallery at Ministry of Sound, London. Paul played this deep groovy set in July 2012. To get the most recent episode head to iTunes .
Tracklist:
1. Doomwork - Independence
2. Sound Process - Traitors Gate
3. Marcelo Vasami - Too Long Too Late (David Granha remix)
4. Cid Inc - Coronal Mass (Luis Junior remix)
5. Ivan Jaime - Ballest Style (Scotty A's Alternative remix)
6. Robert Babicz - Echo From The Past
7. Guy Mantzur - Amorphous Love (Deepfunk 2am mix)
8. Fever Ray - When I Grow Up (Funkagenda & Paul Thomas bootleg)
9. Weekend Heroes - Loura
10. Max Freegrant - Love Zombie
---
Related Content: