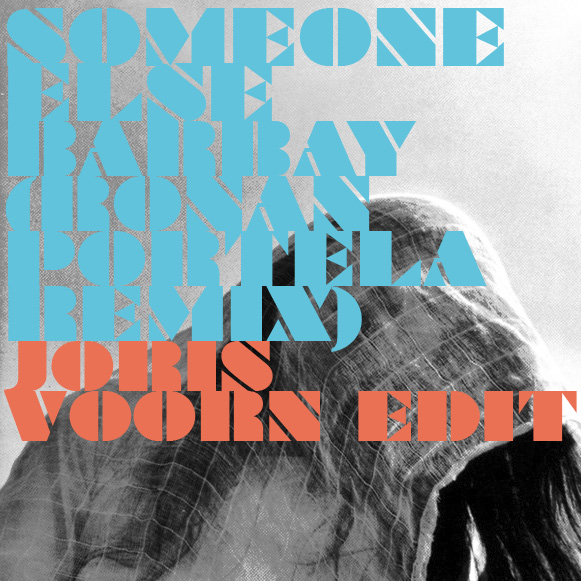 Joris Voorn is a record producer and Dj from Rotterdam, Netherlands. Raised in a musical family, music naturally became an intrinsic part of Voorn's life from an early age. Electronic music first caught his attention in the mid- 90's, and he started DJ'ing in 1997. After developing a more focused interest in house and techno, Joris invested in the versatile MC-303 Groovebox and began to experiment with synth sounds and drumloops.
Having established himself as a leading producer and DJ, Joris will be embarking on a new project called ʻA green night'. Inspired by his surroundings, which is never limited to the dancefloor, Joris and his team will be creating a night in several festivals and clubs, exploring the possibilities of combining music and visual arts. This year the project will be developed, tested and finetuned in selected clubs.
As a DJ and live performer Joris Voorn has joined an elite group of international DJ's whose musical talent has acquired global appeal. He has performed across Europe, Japan, Hong Kong, China, Singapore, Austsralia, Russia, Brazil, Colombia, Israel, Detroit, Chicago and New York.
Here is his special free edit of Someone Else "Barbay" (Ronan Portela Remix)
Foundsound cofounder Someone Else returns once again with his groovin' trademark sampladelic dancefloor brilliance. Plus, you get outstanding remixes from foundsound's own Ronan Portela and unfoundsound's own Tleilaxu.
On track1 - "Barbay" - you get a tech-house gem with an alluringly rolling bassline, wittily cut-up vocals that pleasantly flow right through you, crafty samples, calculated percussion, and a floating groove that'll climactically carry you through an ecstasy-like body-trip.
On track 2 - "Barbay (Ronan Portela remix)" - the argentinean beat guru reworks the original into a funky tech-house bomb with an irresistible bassline, gripping breakdowns, and a bouncing groove that'll have bodies jackin' about all over the dancefloor.
On track 3 - "Heartless (Tleilaxu remix)" - the philadelphia fellow transforms the original into a dark and dubby minimal head-trip fueled by clever sound-play, witty sample arrangement, washing reverbs, captivating percussion, bleepy melodies, and a driving groove that'll captivate dancefloors into the morning hours.
On track 4 - "Heartless" - you get a synthy, droning tech-house chugger doused with heart-wrenching vocal snippets, off-kilter percussion, and an overall emotive atmosphere. melancholic? uplifting? you decide. so go on! make it happen.

---
Related Content: