FREE MP3: Mind Electric - Electrify (Denzal Park's 2012 Bootleg Mix)
13 July 2012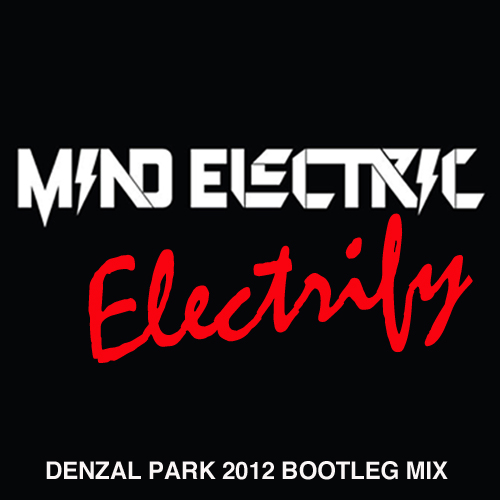 It's no wonder Denzal Park is the name on everybody's lips. Whether releasing killer number one original tracks, remixing for internationally acclaimed artists or showing off their wares at the country's biggest clubs and festivals, Denzal Park have enjoyed a meteoric rise to the upper echelons of the dance music scene.
The secret to their success? It's an in house affair. From the first kick drum to the final tweak on the mixing desk, it's 110% Denzal. There's no relying on big name remixes or other artists getting them over the line, just a talented duo doing what they do best. Denzal Park will never compromise on quality, so their audience doesn't have to either. The only thing that really matters to these boys is the music.
Combining their production powers through a mutual affinity for electronic music, Kam Denny and Paul Zala carved their initials deep into the dance floors and dj-booths of the country's biggest nightclubs, darkest dance-halls and festival fields, delivering their trademark concoction of euphoric melodies and down-to-business rhythms to thousands of eagerly pointed ears.
---
Related Content: