FREE MP3: Beltek - Himmel
06 January 2012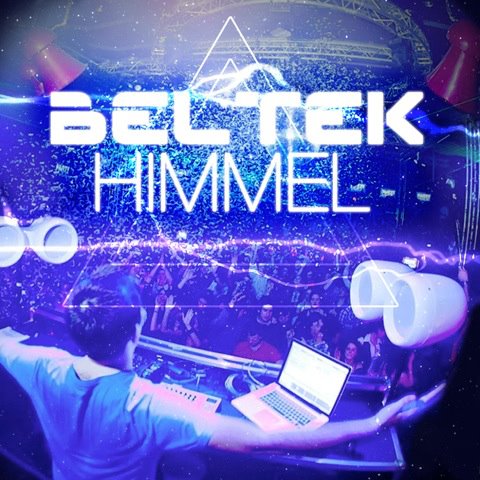 In the competitive world of electronic music production, Martin 'Beltek' Bijelić has hit the career fast-track his with his tech/house/prog audio hybrid. In 2007, with his freshman track 'Copacabana', Beltek pulled off his first musical coup. He engaged Pete Tong with the track to such an extent that it became the winner of his New Producer of the Year competition. From such promising beginnings,
at hurricane pace, he has delivered one twisting imaginative floor-charger after another. For example if you don't know his #1 selling techno hit 'Back In The Race', then you aren't from planet Earth for sure.
Up to date he has now recorded original songs for 1605, Toolroom, Cr2, Global Underground, PIAS, Ministry of Sound, Armada, Black Hole, Nettwerk and remixed artists like Faithless, Shakira, Gareth Emery and others.
---
Related Content: