FREE MP3: Miguel Campbell - Something Special (Garrett & Ojelay Respek the Original Remode)
15 August 2012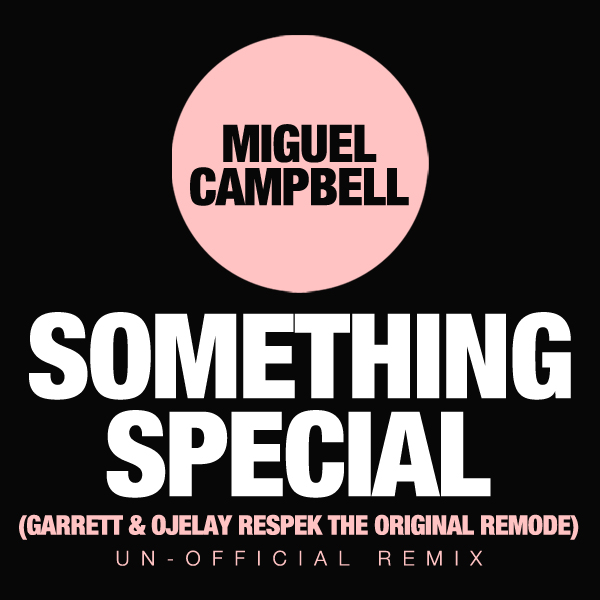 James Garrett & Stuart Ojelay are two minds that met well over a decade ago. Through the years they've kept their prestigious mantel and supplied quality events and beats to the masses right up to the present day.
Either as a duo or individually there isn't a continent in the World that hasn't seen them perform. From James's North American and Scandinavian tours to Stuart's Far Eastern, South American & European performances - wherever they play, delivering soulful warm ups, Disco, Tribal to Main Room Anthems, they never fail to move the dance floor.
Their talents do not just rest behind the decks. In keeping their roots they host several major bespoke events from their midlands base and pen Clubbing Guide columns for the UK's biggest regional newspaper.
On the music production side things are seriously starting to blow up! With them already topping the global download charts on labels such as Hed Kandi, Nocturnal and Soulfuric and with plenty more releases in the pipeline, there's seems no sign of this dynamic duo stepping off the pace.
After already a storming 2012 with several tracks topping the Download Charts plus having produced, compiled and mixed the HED KANDI Taste of Summer 2012 Album Garrett & Ojelay unleash their latest Booty!
Get it for free! In exchange we just ask you to post a Tweet about it.
---
Related Content: