FREE MP3: Knife Party - Internet Friends (Hardwell Edit)
25 April 2012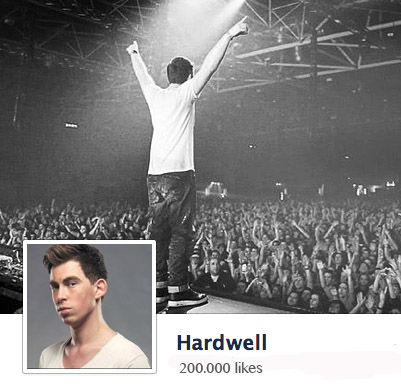 IDMA's "Best Breakthrough DJ" of 2012, Hardwell, loves his internet friends! He has just reached his 200,000 Likes on Facebook so is giving away his special version of Knife Party's smash hit Internet Friends: "You don't like Hardwell on Facebook and now you are going to die!"
The edit saw international attention after his amazing performance at Ultra Music Festival in Miami. Hardwell thought this would be a perfect opportunity to release this fun free edit for his fans!
All Hardwell asks in return is for a Tweet or Facebook update about the track. So, in order to download the free edit, all you have to do is simply Pay With a Tweet by clicking below! Make sure to Like Hardwell on Facebook as well.
---
Related Content: